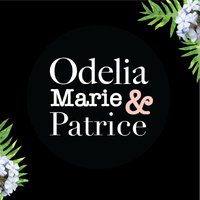 Design For Change
OMandP is not just a design organization. We believe in producing earth-friendly art & beauty products while using our platform for activism and social justice. 
Sustainability & Earth Friendly
We care about the earth and want to hope it sustains forever. Thus, we use sustainable and earth friendly practices from conception to shipping.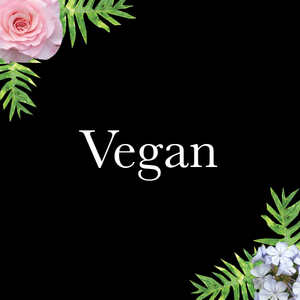 We're Vegan!
OMandP is a vegan company founded by a vegan. We believe in a stylish and chic way of life that doesn't include abuse to animals or our environment.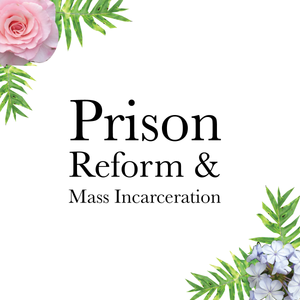 Prison Reform & Mass Incarceration
One of the activism missions of OMandP is to help support causes related to Prison Reform and Mass Incarceration. We create products and messaging that helps to educate and rally our following on the matter. Currently, we're working to shed light on Marqus Profic's story--who was wrongfully convicted of murder. #StayTuned for more details.
I am OBSESSED with these products. I was first introduced to the products via the mystery New Year's Box. I tried the products and loved them so much I had to stock up. I am absolutely in love with the soaps and rose-scented products. They're so fragrant and relaxing. I can't wait to try more products! Just ordered another batch of things to try! Also, truly love the mission of this company. 

Adele
This is my second experience with this shop and the seller and products are outstanding!

Stephanie
The scent is so refreshing and luxurious at the same time! I love this so much! It'd make a wonderful gift too!

ShanShan
Amazing massage bar! Super decadent and smells heavenly. My hubby loves them too!

Lanee